Far Out Factory is back, and this year O.penVAPE is taking you as far away from reality as your mind will let you wander.
Inspired by cannabis and perfected by dreamers, Far Out Factory transforms an old warehouse into a multisensory portal, enabling and encouraging a complete escape from reality and a glimpse into another dimension. This two-day makeshift museum-meets-music-festival promises to titillate your senses and expand your perceptions like you never thought possible.
Though cannabis-inspired, this is a strictly no-consumption event. Read up on everything you need to know in our FAQ.
There's a symbiotic relationship between cannabis and music, and Far Out Factory explores all the melodies and musical intonations that make your brain tick and your feet move. Take a load off and clear your mind to be completely present for the music of Far Out Factory.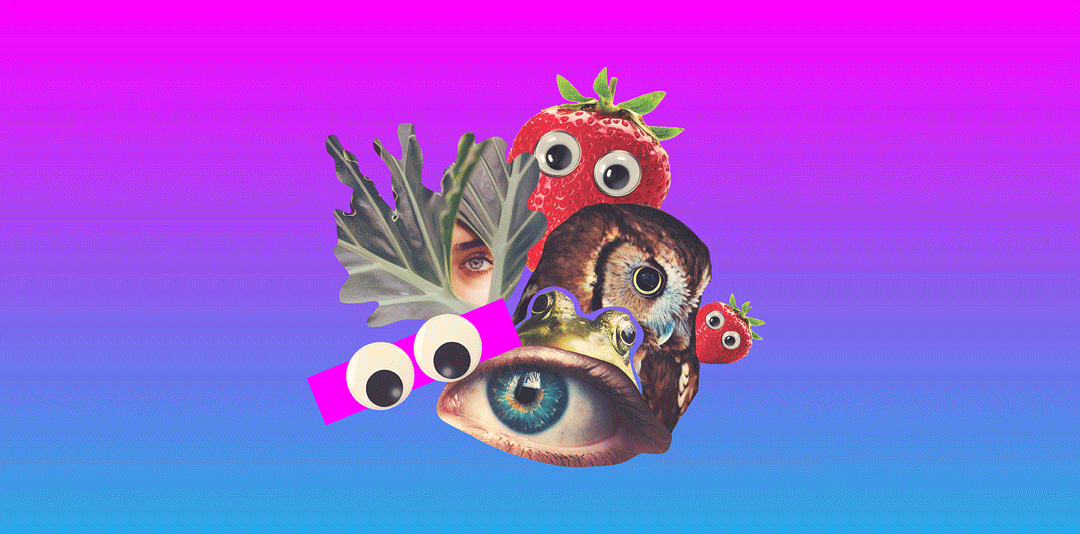 Art should comfort the disturbed and disturb the comfortable. No matter where you fall on that spectrum, the art at Far Out Factory will make you feel the feels in all the right ways.
TUKE ONE
PULP
ZEHB ONE
MPEK36
TRIBAL MURALS
UCSEPIA
ANNA CHARNEY
LINDEE ZIMMER
CHELSEA LEWINKSI
MR MELTY
MIKE LUSTIG
MEOWJIE
KYLE ZIPPERBELLY
REALITY EYES
HEYHAY
LFS
NATE EARLY
JON MEDINA
LUKE BAKER
AUDIOPIXEL
AARON WILSON
MOA
KEIRAN FISHER
PHOTONIC BLISS
CICADA7
LIVING LIGHT SCULPTURES
TREENET WILLY
ANDREW HIBBEN
SAM OTTS POTTS
FRICK FRACK BLACK JACK
DAS
JESSICA GROSS
SOUNDSCAPE VR
POSITIVE VIBES
MARC ANTHONY
EXPLORE GLASS GALLERY
JELLYFISH GLASS
TYLER NEYLAND
ALT ETHOS
SUPERLOVE
JOE PALEC
More of a visual person?
Check out some of the mind-altering displays from Far Out Factory 2018.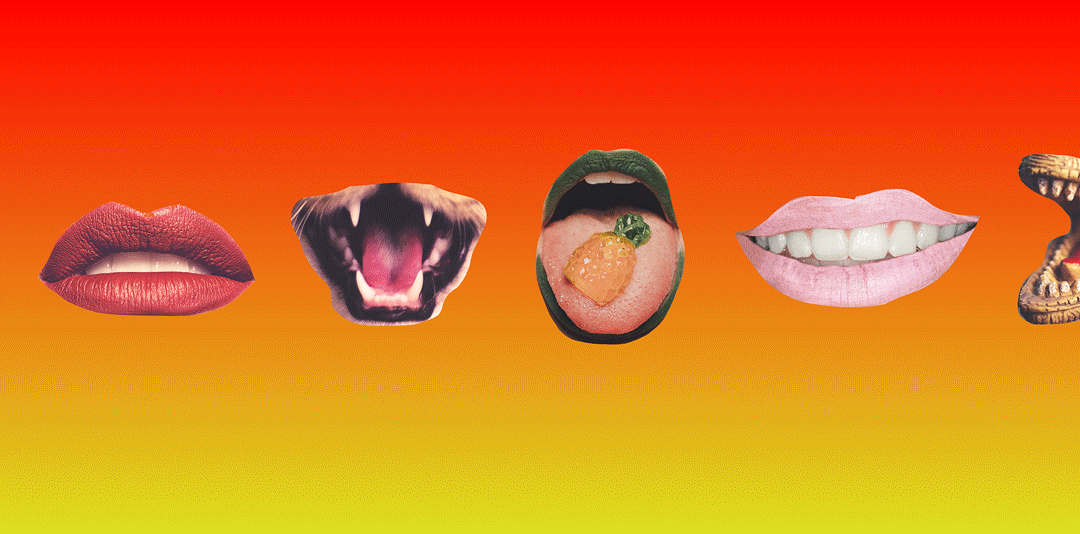 Music and art can feed your soul, but they're not enough to live on. Munchies and cottonmouth are things of the past at Far Out Factory, with Denver's best food trucks lining the warehouse and handcrafted cocktails and craft beers available at every bar. Feed your soul, feed your body, feed the need to get Far Out.